that ran on the mighty Monongahela River during the golden age of steel and coal.

The data has taken years to compile and will be updated often. 
All sources are from the Jacobs family and their spouses who owned and operated the service starting in the 1800's.


That's me on the little bench!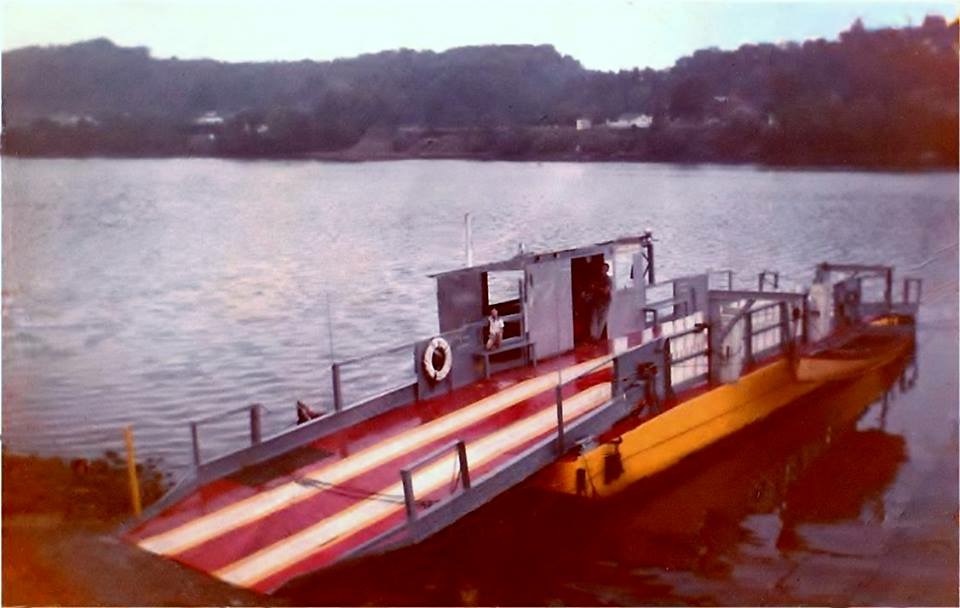 Let this site be a tribute to the operators, crews, support staff, 
and passengers that made this service a
unique part of early Western Pennsylvania culture.
Hosted by Pastor Frank C. Jacobs III